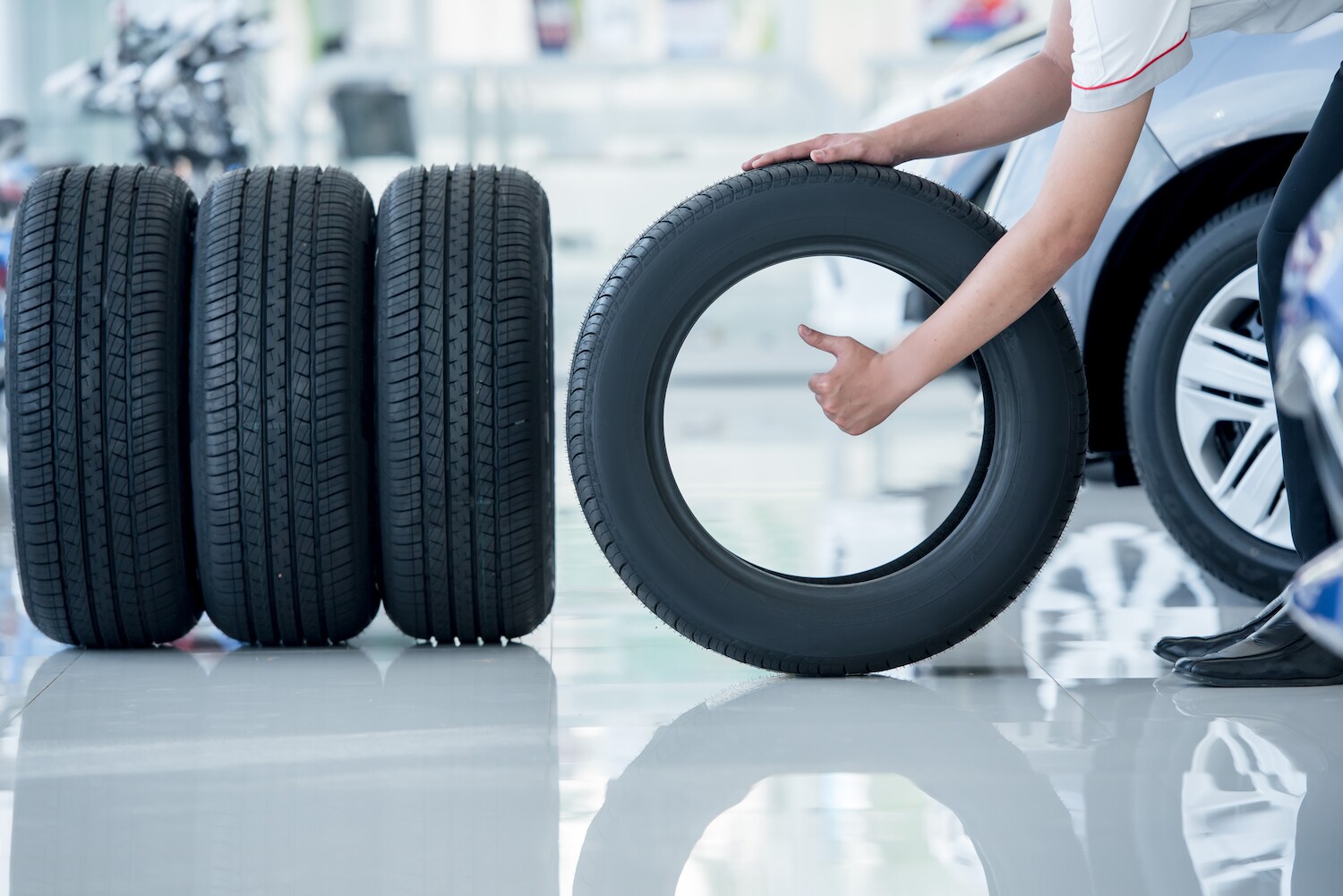 Are you committed to keeping your Subaru in the best shape possible? Equipped to take on everyday roads or take you on any adventure, your Subaru can do it all. An important part of keeping it ready to hit the roads is regular tire maintenance.
Subaru recommends rotating your tires every 6,000 miles. Following this routine will help elongate the life of your tires and ensure that they are in good condition to take you where you want to go.
The service team at Ertle Subaru is here to help you maintain your tire care. Servicing Subaru vehicles in Stroudsburg, we are committed to offering the highest quality transparent service options for you!
Ertle Subaru Tire Service
Our team of factory trained technicians are here to offer the best vehicle service for your Subaru. Rotating your tires at the recommended interval of 6,000 miles ensures that your Subaru is ready to take on any road. Wear and tear on your tires keeps them from performing at their best, giving you a lower quality driving experience. Rotating them at regular intervals or after intense driving conditions helps distribute the stress your tires receive.
When the time comes for new tires, your Ertle Subaru team has you covered! We can help you determine the best type of tire for your vehicle and your driving needs. When you buy new tires with Ertle Subaru you are eligible for a 24 month warranty. This includes:
Tire replacement or repair
Complimentary Subaru Tire Roadside Assistance
Schedule Subaru Maintenance in Stroudsburg
The service team at Ertle Subaru is committed to convenience for our Subaru drivers. Schedule a service appointment online to get the process started. If you have questions about how we can further help you, do not hesitate to contact us. Our service center is conveniently located to serve the Stroudsburg area so feel free to stop in and speak with a technician today!