SELL US YOUR CAR, TRUCK, SUV, MOTORCYCLE OR POWERSPORT IN THREE EASY STEPS!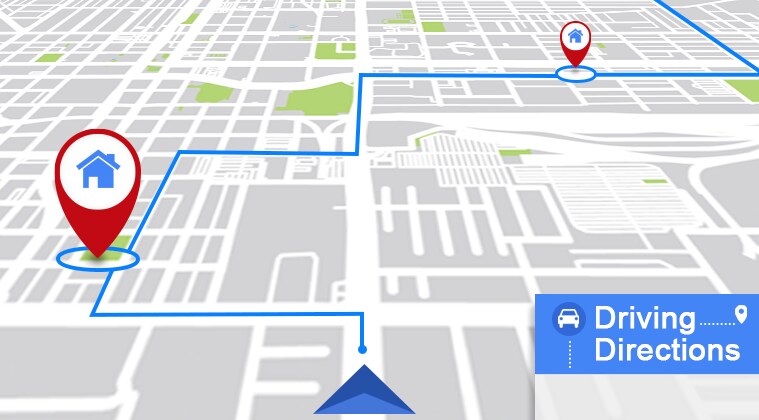 1. Choose to sell in person or completely online.  Begin the process online below.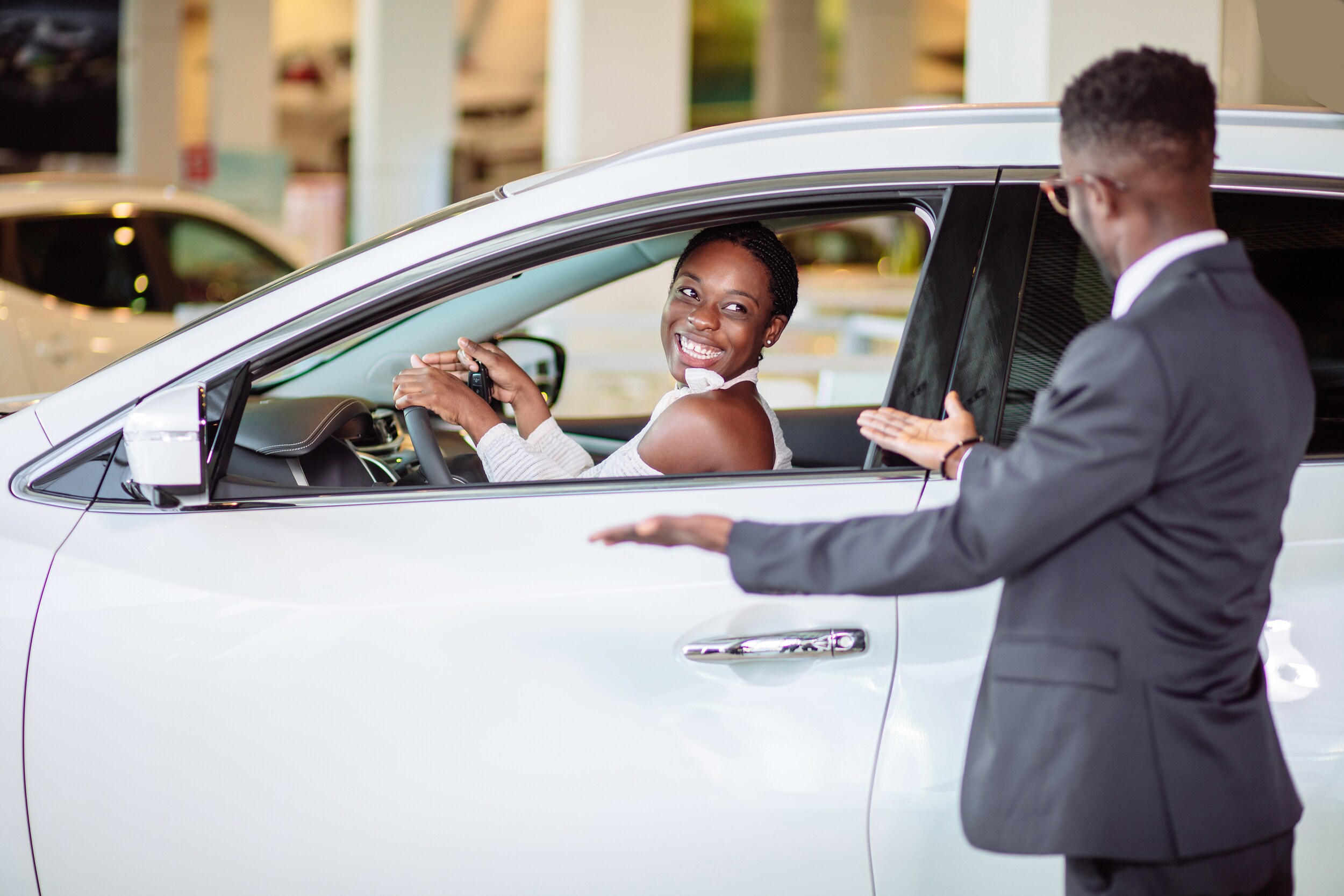 2. We will work with you to appraise your vehicle and get you the best offer possible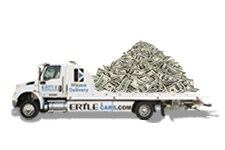 3. Leave with a check in hand for your vehicle; or, we will bring the check to you!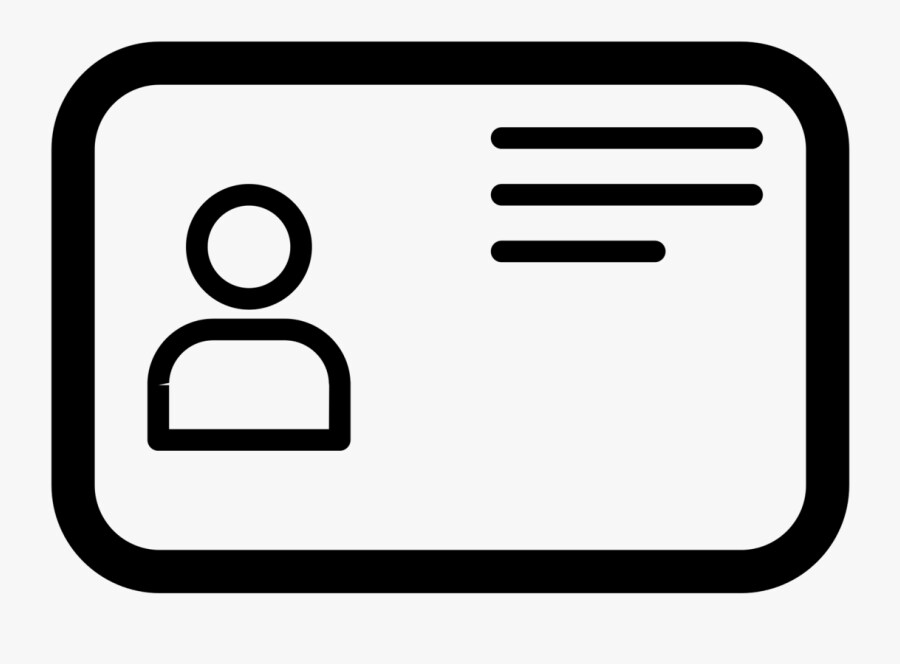 DRIVERS LICENSE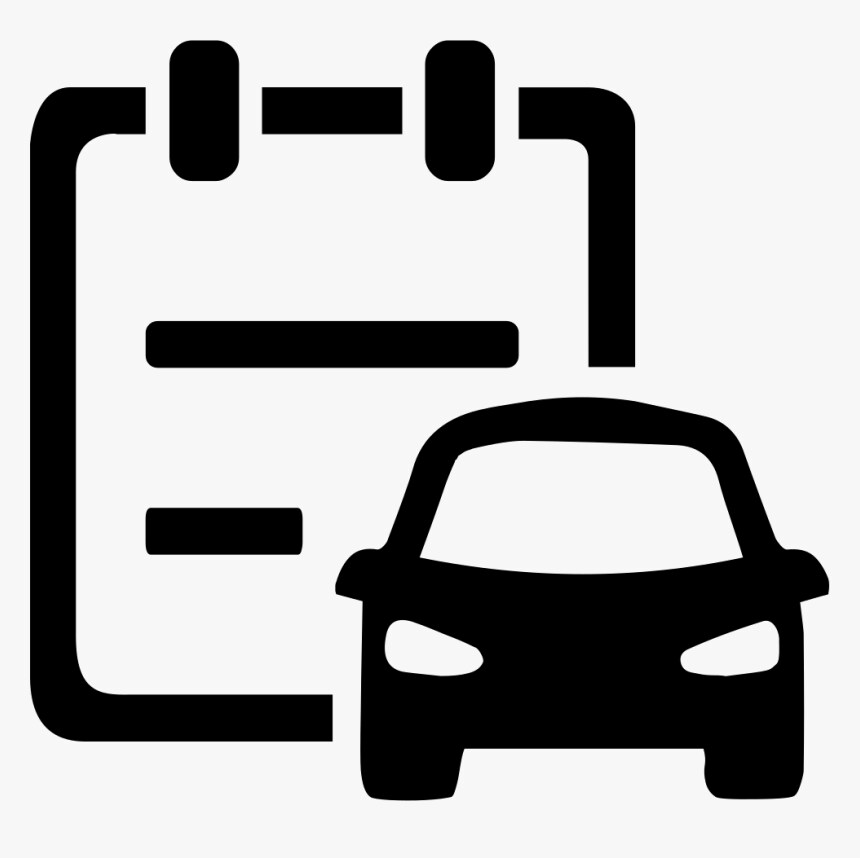 REGISTRATION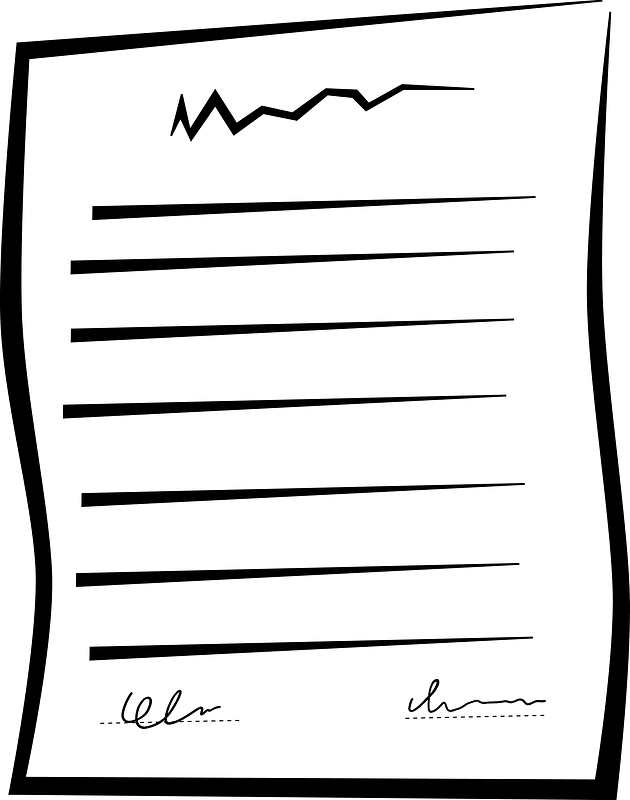 TITLE OR PAYOFF INFO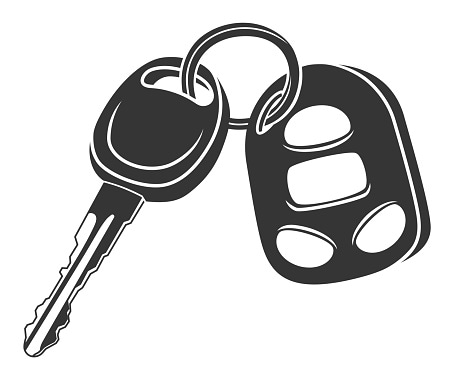 VEHICLE KEYS
Sell Your Vehicle Stress-Free
Ertle Subaru Buys Cars
If you are looking to part ways with your vehicle, our Subaru dealership in Stroudsburg is here to help your selling process. Ertle Subaru will buy your car, even if you do not want to buy a car from us! Learn more about how you can sell your car to Ertle Subaru today!
Selling My Car to Ertle Subaru Process
​​If you're looking to sell your car, truck, or power sports vehicle we provide a quick, safe selling experience and a simplified 3 step process.
Choose to sell your vehicle completely online or in person
Our inventory manager Glenn Piazza will appraise your vehicle and work with you directly to get you the best offer for your vehicle possible
Leave with a check in hand for your vehicle, or, we will bring your check to your door; no need to ever leave the safety and comfort of your home!


Why sell your vehicle to Ertle Subaru?
Benefits of Selling Your Car to Our Dealership?
Selling your car to Ertle Subaru serves as a one-stop shop to earn money for your car sale. The convenience and benefit of selling your car to us are once we buy your car, it is completely off your hands. 
You will not need to work with prospective buyers directly playing a long game of cat and mouse to buy your car, while we show interest from the start. You will save a great deal of energy and time selling your car to us.
Learn More About Selling Your Car in Stroudsburg
When you are ready to sell your car, you can either visit us at Ertle Subaru in Stroudsburg in person or contact us today to begin the process and cash in on your sale! Serving the Bethlehem, Mount Poconos, and Tobyhanna areas, we are more than happy to assist you!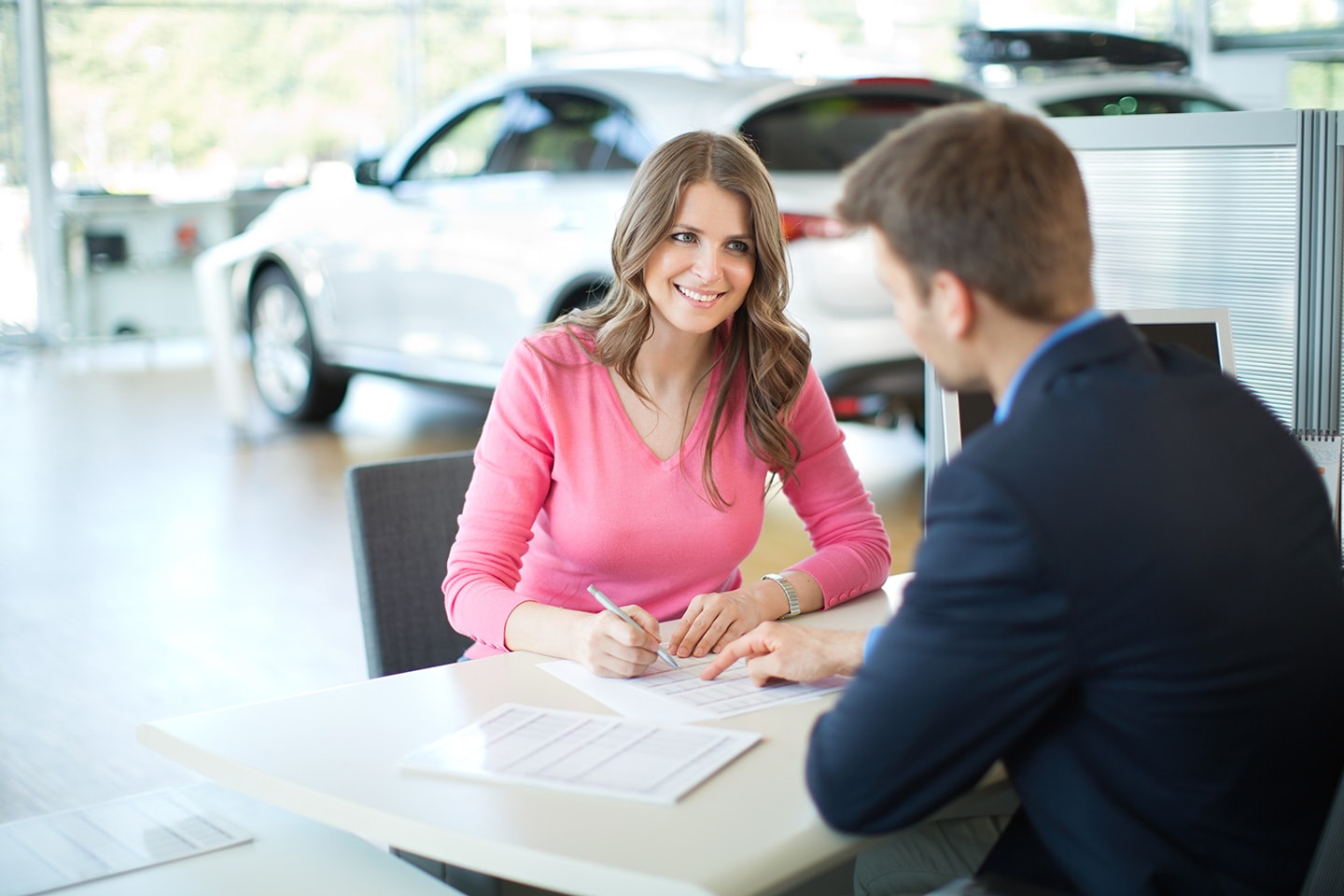 Contact Glenn today to sell your vehicle!
When you are ready to sell your vehicle, contact our Inventory Acquisition manager Glenn Piazza.  He will work with you one on one to get you the best value for your vehicle and provide personalized customer service that larger dealerships and companies simply cannot match. 
Check out what our customers are saying about our buying center:
We had a very pleasant experience today at the Ertle dealership on 611. We were met by Glenn and we let him know we were interested in selling our Toyota 4Runner, he asked if we could wait for a few minutes for him to take a look at our vehicle and soon after he had a great offer for the vehicle. It was an easy and pleasant experience. 
Brian
Stroudsburg, PA
I recently had a 2020 Dodge Challenger for sale on AutoTrader. It was a hassle dealing with all the inquiries and tire kickers. I was contacted by Glenn at Ertle Auto Center who offered to purchase the car and made a very fair offer which I accepted. Glenn and the team at Ertle made the process easy and painless. They are true professionals and were a pleasure to work with through the process. I would highly recommend them, save yourself the hassle of selling your automobile and put the money into your pocket faster! Many thanks to the team at Ertle Auto Center. Especially Glenn who did an awesome job of communicating how the process worked, taking care of all the details and eliminating the hassle of selling your car. Thanks again!
Wanted to let everyone know what an extraordinary experience I had selling my Jeep to Ertle Auto Center. The buyer Glenn was very professional and explained every step of the process along the way. They gave me a fair price and made the entire transaction painless. Eugene was awesome to deal with and very efficient. If your looking to sell your vehicle you have to give these guys a call. A+++
Ron
Hilton Head, SC
I just completed a sale transaction with Glenn from Ertle motors. Glenn made the process very simple and transparent from start to finish. He was very professional and did exactly what he said he was going to do, when he said he was going to do it. I would highly recommend dealing with him to anyone.
Rich
Bedford Hills, NY
Ertle Subaru continues to deliver excellent customer service! I would like to give a high praise to Glenn. The dealership was buying my old car and Glenn made sure that the process was smooth and straightforward. I had some delays with the paperwork processing from the state I live in, but Glenn went an extra mile and provided me with alternative options that facilitated the buying process. Glenn kindly arranged all correspondence and made it work in my favor. Thank you for all your hard work, I could not have been more happy with my experience at Ertle Subaru.
Nick
Great experience working with Glenn at Ertle Subaru. They offered me a fair price for my truck and explained the simple process of how they would purchase the truck from me. Once I arrived at the dealership they took my truck for a quick test drive. All the paperwork was prepared ahead of time and I was out in 10 minutes! Thanks guys, highest recommendations!
Carl
Harwinton, CT    
I had a great experience selling my car to Ertle Subaru. They give me a very nice offer and as always their service was excellent. It was my pleasure dealing with Glenn. He was very efficient at getting the deal done and he was very patient and respectful. I would definitely recommend them.
Gohar
Bangor, PA    


Ertle Cars made the sale of my car seamless, quick and convenient with their utmost professionalism. This team is first class, as they truly go above and beyond for their customers! Thank you Ertle cars! 
Steve
Winfield, PA    
Just sold my truck to Ertle Auto. Very easy transaction. Glenn was easy to work with...I highly recommend him to anyone looking to sell a vehicle. 5 STARS!!! Excellent service and super friendly.
Eric
Stroudsburg, PA
Just want to give a huge personal thank you to Glenn! He is amazing and made our process of him buying our car go really smooth. He went above and beyond for us. Outstanding service! Ertle is the easiest dealership to work with. Glenn was so efficient, we were in and out in 15 minutes! The process was stress free and pleasant. 
Jeannine
Bloomfield, NJ