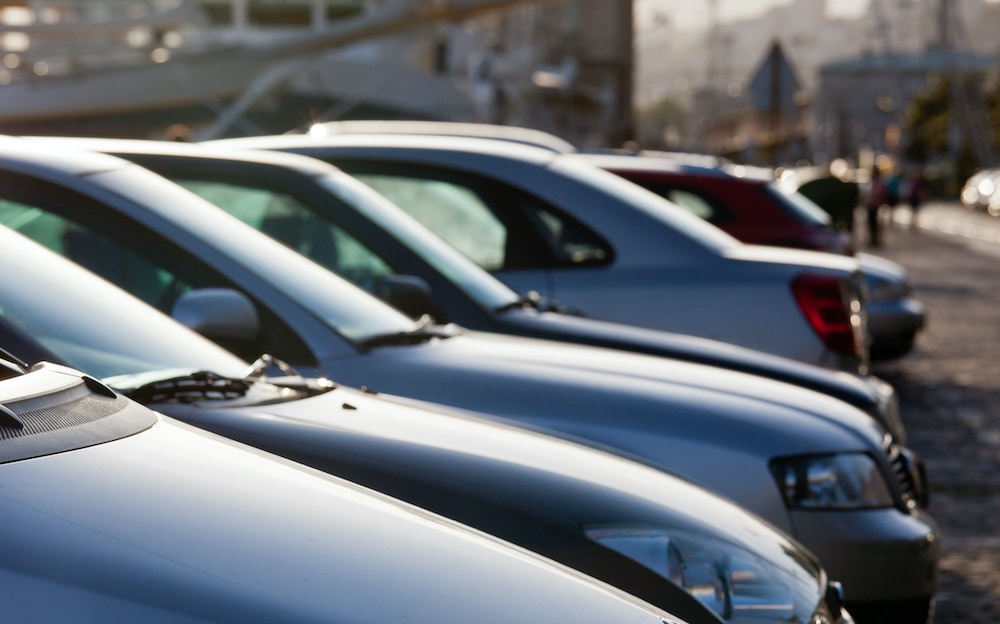 Nothing beats the merit of being able to purchase a brand new car, but that is not the only option to get behind the wheel of a reliable vehicle that offers all the features and amenities you are looking for in a car, especially when shopping on a budget. 
Here at Ertle Subaru, we are proud to offer you our selection of used cars for sale right here in Stroudsburg, PA. Our team wants to help you not only find the used vehicle that is right for you, but also learn more about the benefits of shopping used. 
Benefits of Buying Used Cars
Variety, Certified, and Peace of Mind
While we specialize in Subaru models, our selection of pre-owned inventory of cars, trucks, and SUVs ranges from a long list of branded vehicles. Browse the sale listings of used Chevrolet, Dodge, Ford, Jeep, Toyota, and even Mercedes-Benz. 
Our used cars for sale also come in pre-owned certificated after completing inspection that repairs any damaged or worn parts before being offered for sale.
To enable confidence in our shoppers, our pre-owned models come with a free CarFax® History report. With this report, you will have access to the history of your vehicle of choice for more transparency of past ownership. 
Affordability
If you're shopping on a budget, choosing a pre-owned vehicle is the way to go! Besides the obvious difference in price, a majority of used vehicles tend to have the same long-lasting, attractive features as brand new models. 
This means you can drive off in a vehicle with all the features and technologies you love, including an entertainment system, wireless charging, navigation system, three-row seating, and much more at a fraction of the price.
Reduced Rate of Depreciation
Buying a new car truly is a one-of-a-kind experience, but the reality is once it loses it depreciates in value the moment it drives off the lot and will continue over the years. 
Buying a used car from Ertle Subaru in Tucson enables drivers to avoid this big hit of depreciation as well as the increased sales tax, insurance, and registration fees that typically accompany a new vehicle purchase.
Shop Used Cars For Sale in Stroudsburg
When you are shopping for a used car, be sure to visit Ertle Subaru in Stroudsburg. Whether you come in for an in-person experience or shop through Ertle Express for Home Delivery, we are more than happy to help you find the used vehicle right for you!
We also encourage you to browse our used car specials to help you receive great savings on your purchase. 
If you have any questions or would like more information, please feel free to contact us. Serving the Bethlehem, Mount Pocono, and Bangor areas, we look forward to hearing from you soon!